About Us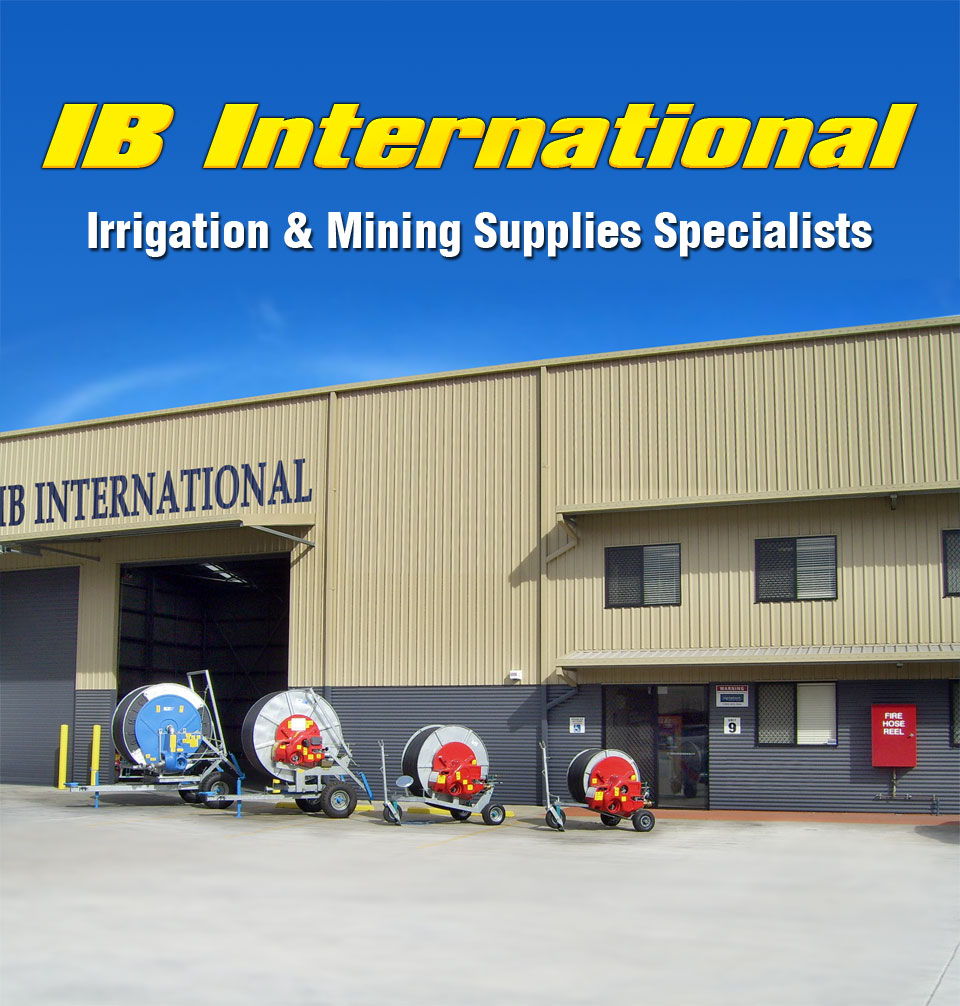 IB International Pty Ltd is a fully Australian owned company based in Brisbane, operating on an international scale. 
The IB International group of trading companies includes the divisions of mining, agriculture and industry through a wholesale structure, and a 3PL logistics service.
Director, Ian Baines, set up IB International Pty Ltd following over 25 years experience in the Pumping and Irrigation industry, and a solid track record in the field. Over the years, IB International has established itself as a trusted supplier to the customers in Mining, Agriculture and Industry.
IB International supplies a range of dewatering, dust control and irrigation machines and fittings to the Agricultural, Mining and Industrial sectors. We are dedicated to providing a range of the best brands with the best performances and back up support.  IB International is an importer/distributor of leading brands into the Australian marketplace. A range of quality Australian made products are also exported and distributed by IB International. 
Due to a substantial growth and an increasing demand, IB International has launched this new website that reflects this expansion. The website is designed to accommodate the needs of our on-sellers and end users. We work closely with our Dealers in all locations across the Nation to ensure the best customer service possible, whether the projects are large scale irrigation, dust control or dewatering, or small to medium projects for sports fields, schools or small acreages.  
We invite you to utilize this comprehensive website with its features that boast instant quote requests; easy access performance and other technical data; visual aids; downloadable brochures; on-line support and more. A number of years ago we created a "Quick Downloads" component on our website. This popular feature has been brought through to our cutting edge platform here. 
We welcome your contact by email, fax or phone and look forward to being of service.